Why was askporter founded?
Managing places and real assets is time-consuming, high-risk and human resource intensive. askporter was founded out of the belief that human time is precious. We feel passionate that no customer should have to sit in an endless call queue and that no team member should have to respond to the same questions over and over again. We believe that humans are meant for more.
Whats our mission?
To enable people to interact with their real world environment effortlessly by managing people, places and real assets autonomously with AI.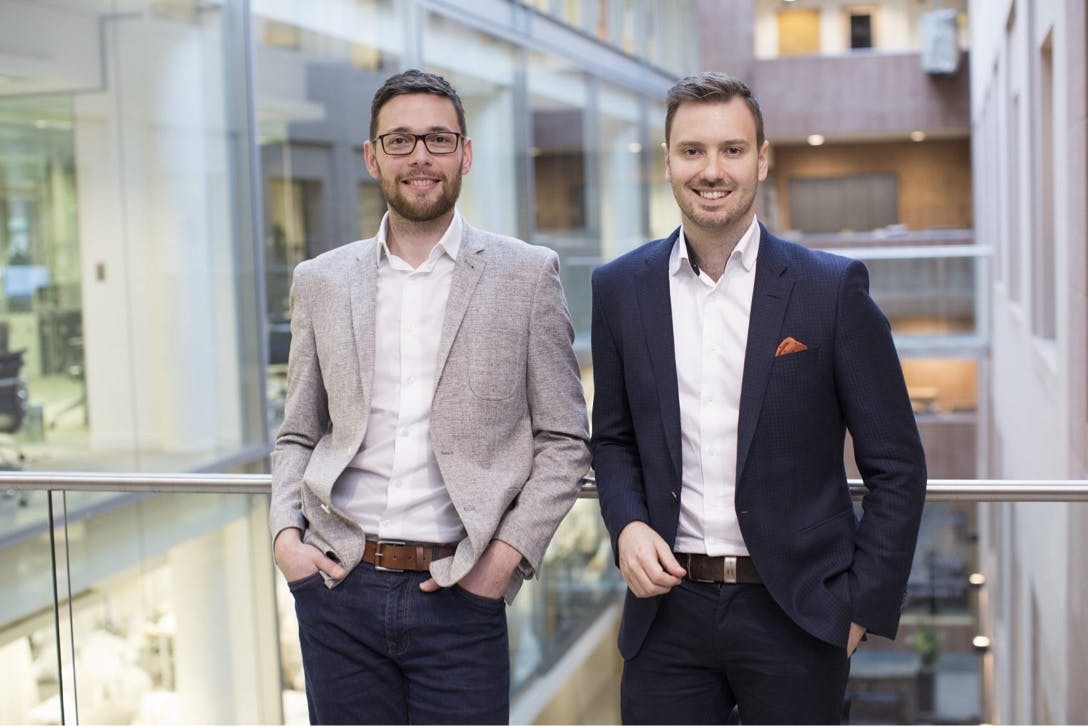 askporter founders Samuel Tassell and Tom Shrive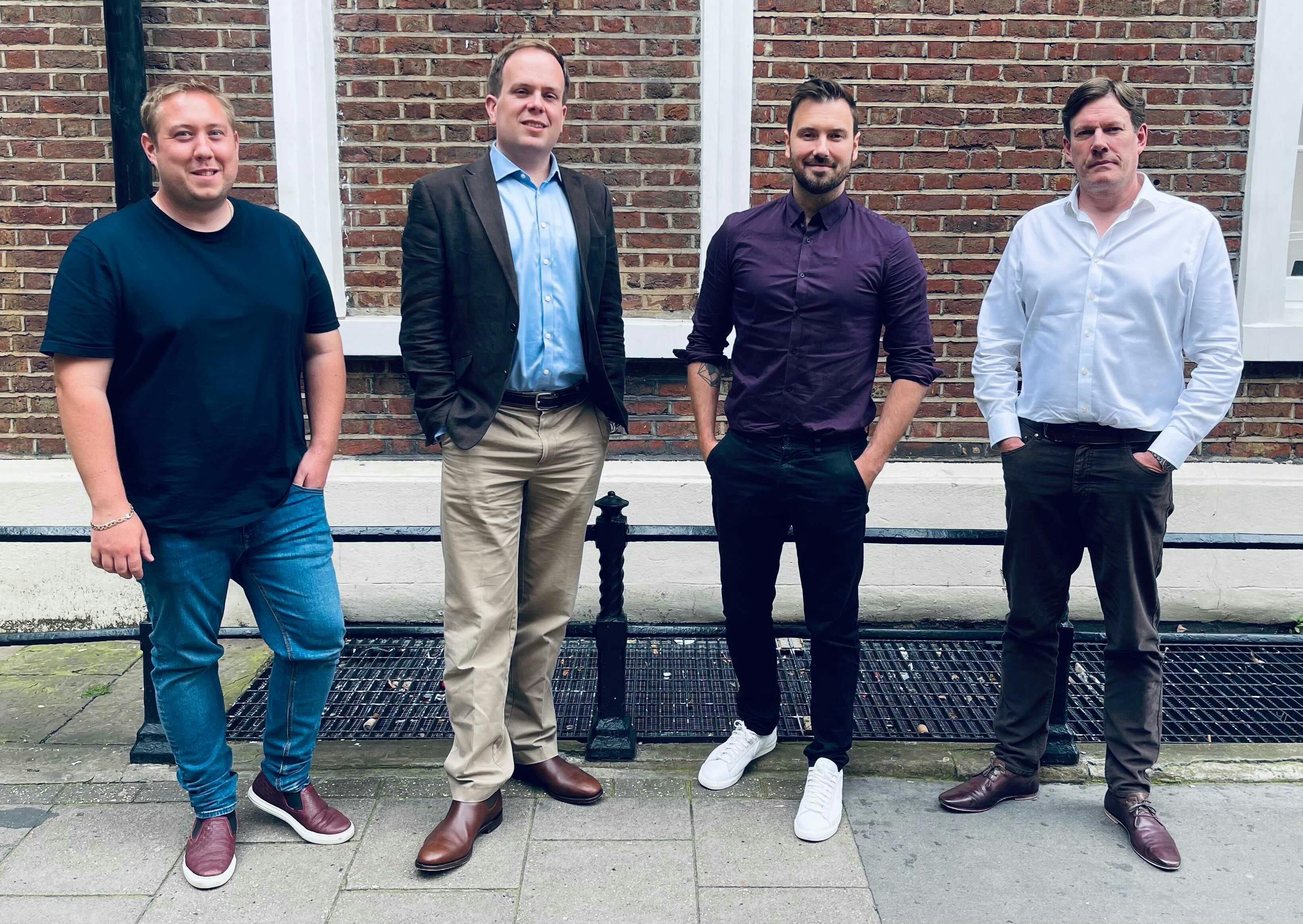 Where are askporter positioned?
Our business and technologies span a range of sectors and fields, which include:
Technology and Artificial Intelligence
Real Estate
Transport
Healthcare
What expertise do you offer?
Our management team blends decades of experience launching successful startups, building and selling software products, consulting for major technology brands, and managing real-world assets.
Our management team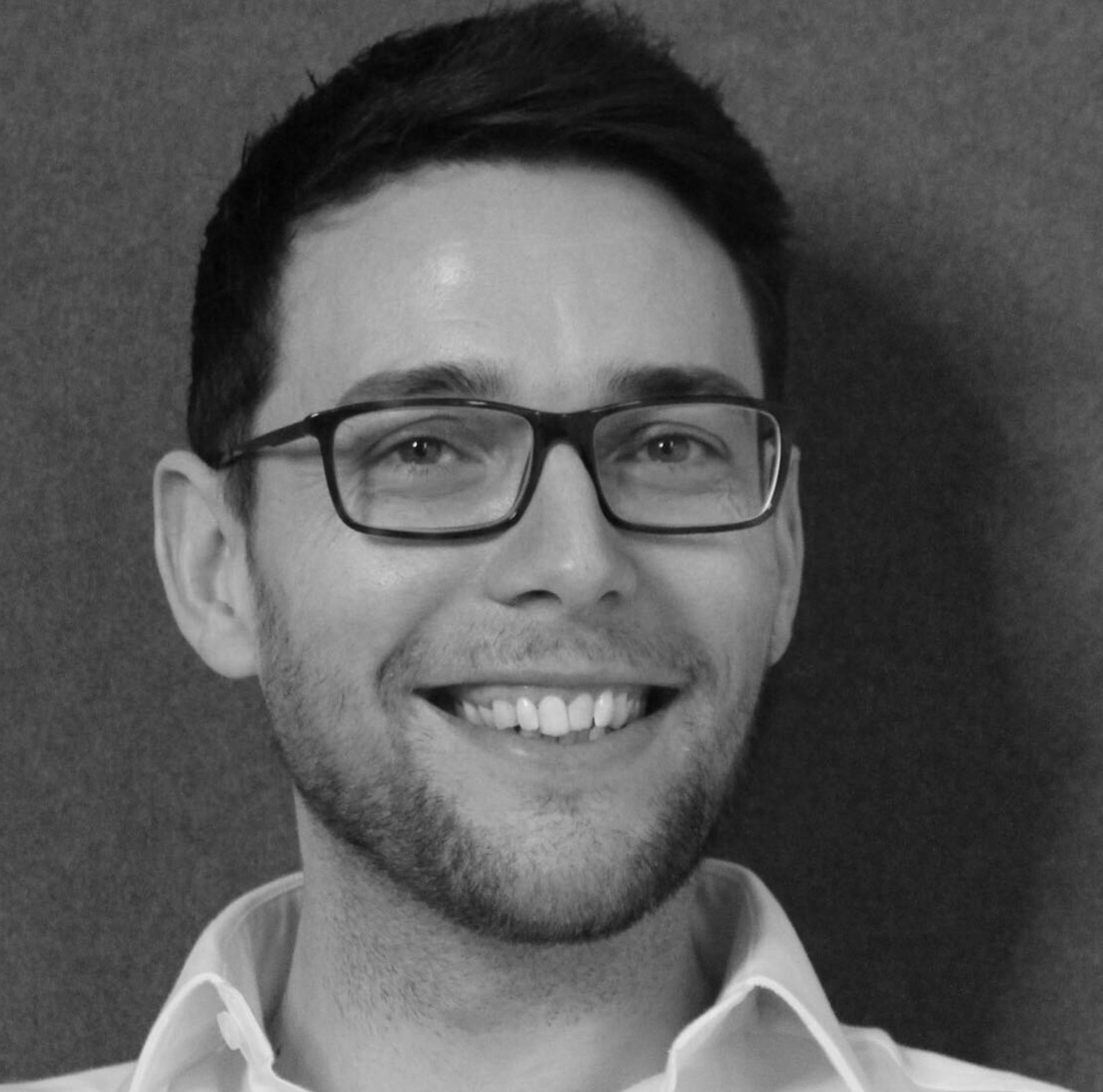 Sam built our digital assistant and is a technical co-founder
Samuel Tassel
Head of Engineering
Sam is an experienced designer and full-stack developer, with over 18 years of experience — spanning projects for DHL, CEVA Logistics, Silverstone, and many startups.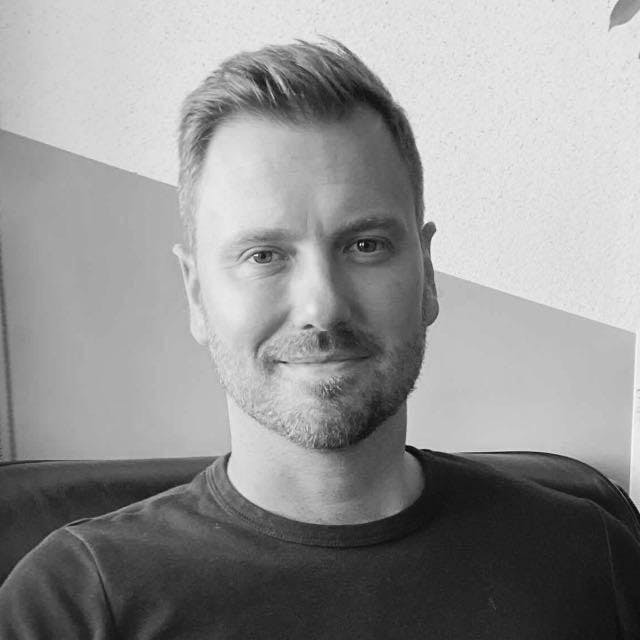 Tom has launched a number of successful startups
Tom Shrive
Chief Executive Officer
Tom is a digital strategist who has launched startups and worked with clients like ARM, Intel, and KPMG. He also holds a diploma in Entrepreneurship from UC Berkeley.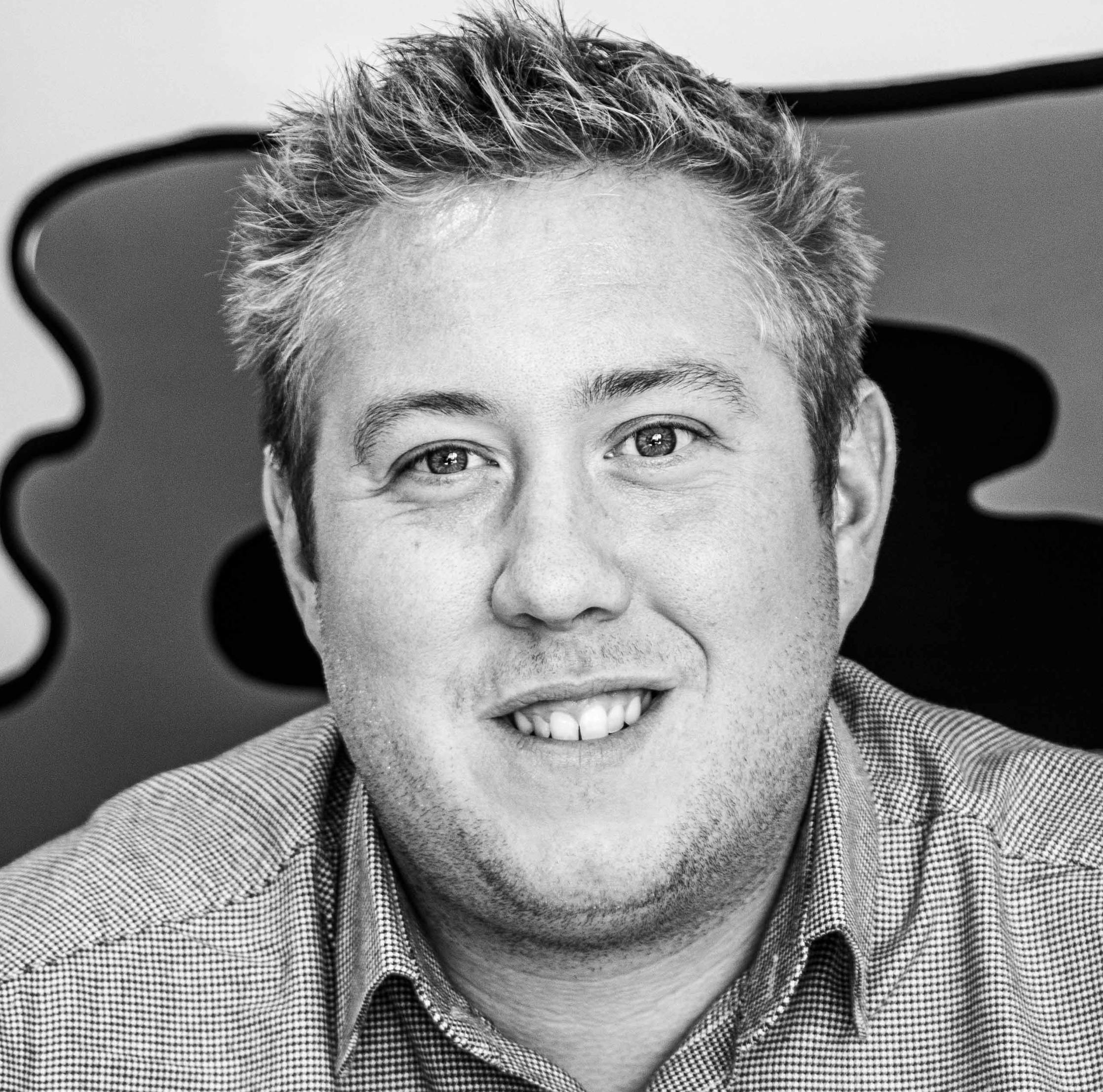 Jamie adds property and facilities management experience
Jamie Euesden
Chief Operations Officer
Jamie has more than a decade of experience in property and facilities management for both residential and commercial markets. He's also launched an internal property services business for both MITIE Group (FTSE 250-listed) and Crawford & Company, a global risk management business (NY Stock Exchange-listed).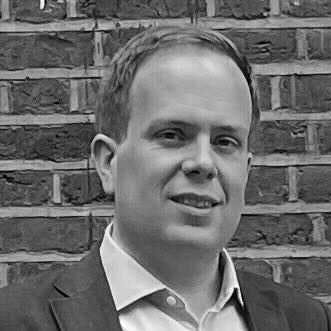 Tom brings technical excellence
Tom Carter
Chief Technology Officer
Tom has spent over 20 years working on challenging technology innovations. For the majority of that time, he worked for tier 1 consultancies helping organisations across government, utilities and the private sector deliver technology-enabled change. For the past 6 years, Tom has focussed on helping start-ups.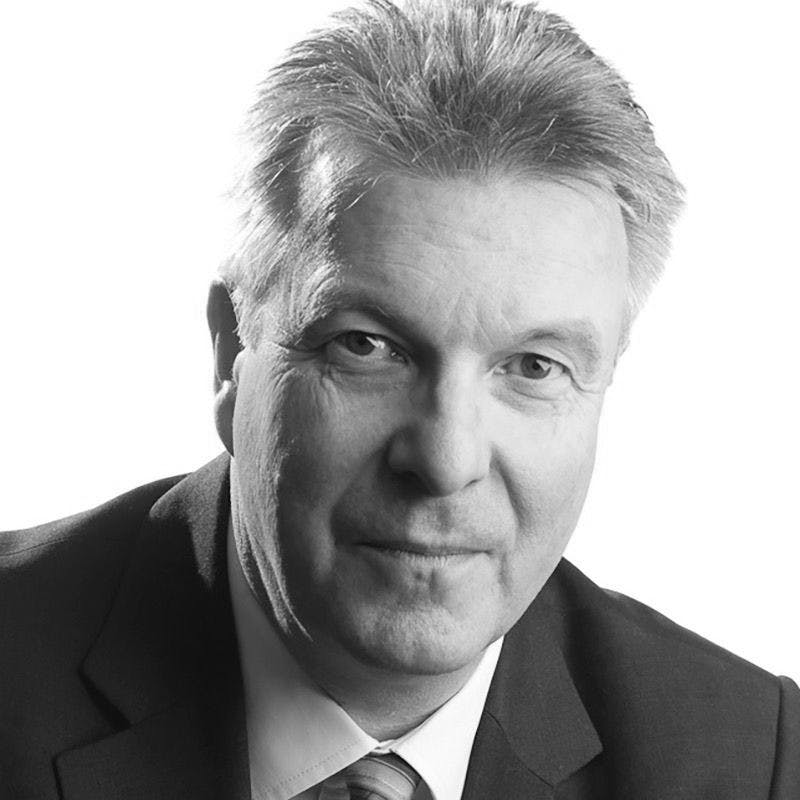 Ex - Exec Board Director at LSL
David Newnes
Investor
Ex - Exec Board Director at LSL Property Services. Part of the 2004 MBO team from Aviva leading to FTSE flotation, current market cap circa £300m.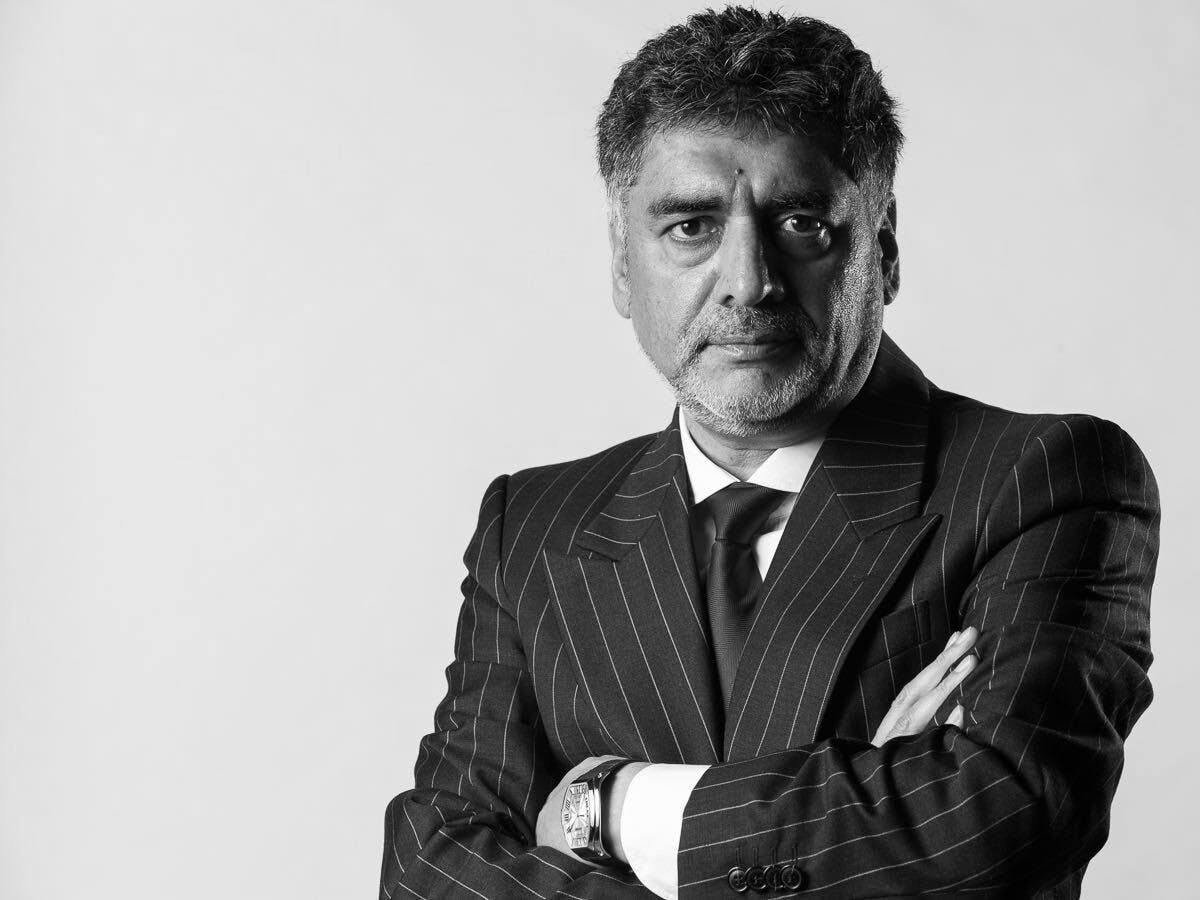 Founder and CEO of Hamilton Bradshaw
James Caan
Investor
Former Investor on BBC's Dragon Den, Founded the recruitment company Alexander Mann in 1985, which he sold in 2002. In 1993, he co-founded the executive head-hunting firm Humana International and sold his stake in 1999. He is also the founder and current CEO of the UK-based private equity firm Hamilton Bradshaw.
Our investors
We're proud to have raised investment from a range of recognised technology and investment leaders.
Our partners
We've partnered with industry leaders and innovators.
Investment and partnership opportunities
We're keen to build new relationships and explore new cross-sector partnerships and investment opportunities.
Get in touch today