Our vision
A global solution for the property sector
Our vision is to be the global AI management platform of choice for the property sector.
Ultimately, we want to provide everyone living or working in any space with a truly world-class digital concierge.
Powered by cutting-edge AI technology
Artificial intelligence and machine learning are fundamental to our market-leading edge.
Porter gets smarter as it encounters new data and learns the patterns and exceptions of your workflows - automatically.
Developed with leading industry experts
Our digital concierge has been designed with the best minds in international real estate to significantly reduce costs and optimise efficiency.
By automating mundane daily tasks, property management teams are free to focus on providing valuable customer experiences with an all-important human touch.
Team
Tom Shrive
Founder & CEO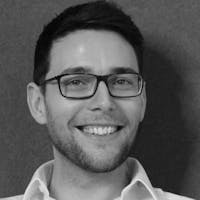 Samuel Tassell
Founder & Lead Engineer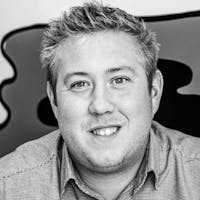 Jamie Euesden
COO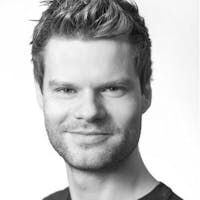 Curran McKay
CCO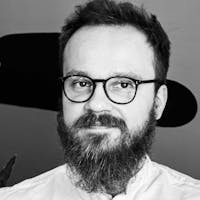 Stevan Sabev
CTO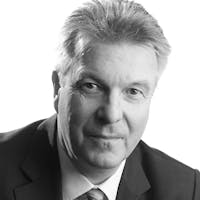 David Newnes
Chairman of the Board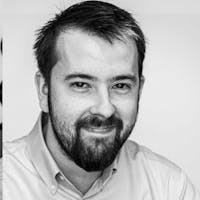 Alex Curran
Customer Success Manager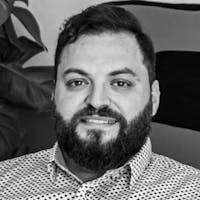 Fabio Fernandes
Product Design Lead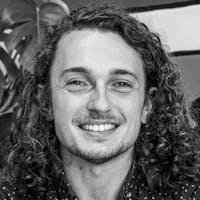 George Waters
Senior Engineer
Henna Mehta
Operations Associate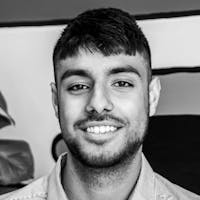 Kesar Hunjan
Customer Success Intern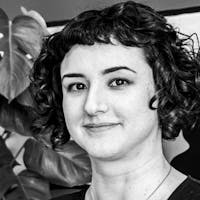 Louise O'Mahony
Customer Success Executive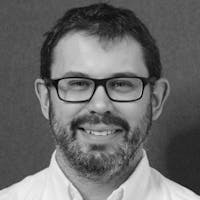 Simon Loynes
Senior Engineer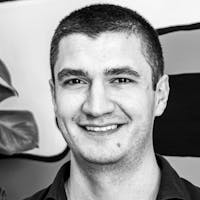 Stayko Chalakov
Senior Engineer