Deliver extraordinary customer experiences 24/7
Deliver amazing customer service and free up human resources with a digital assistant trained with millions of domain-specific conversations.
Book your free discovery call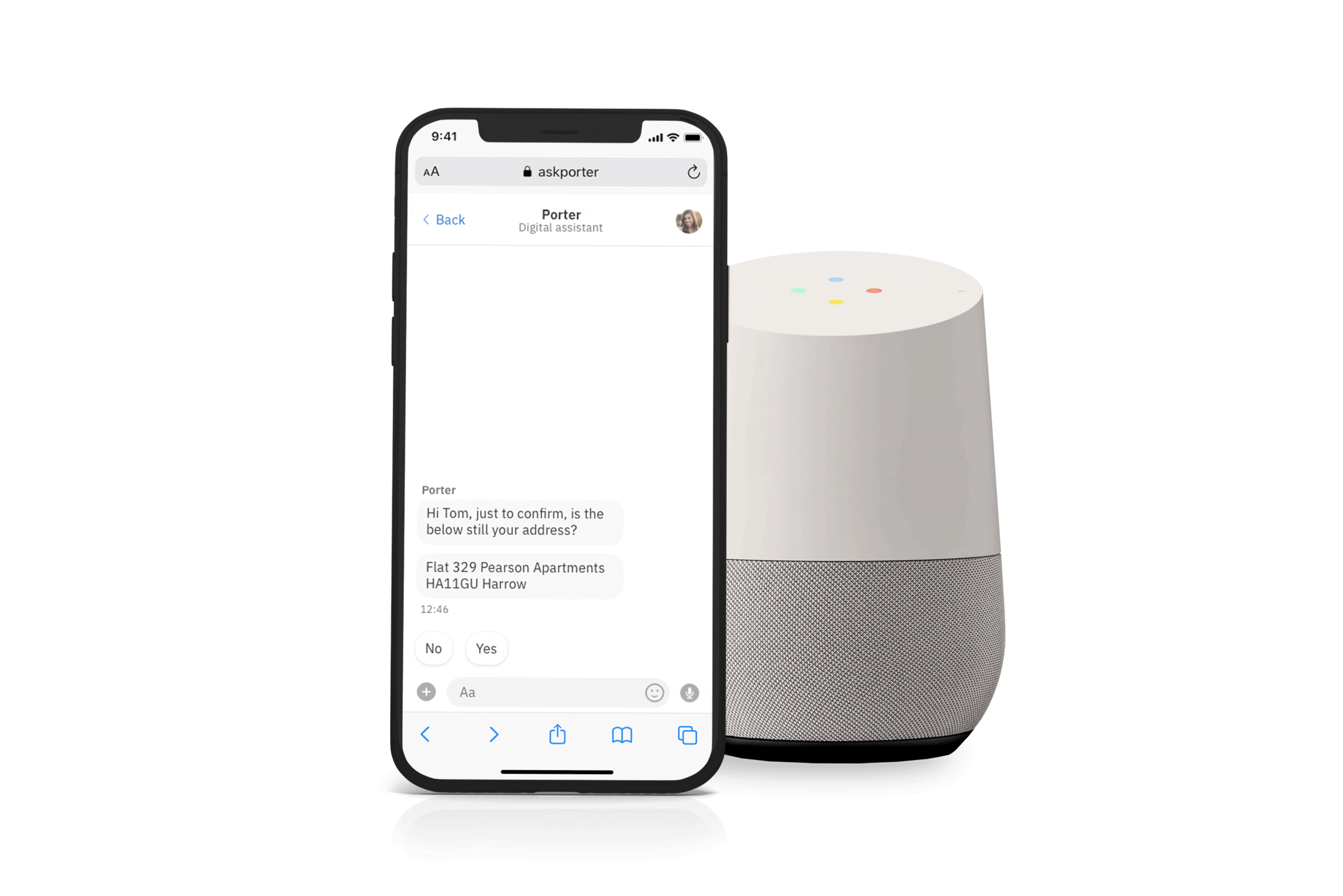 A personal AI assistant to ensure customers get what they need, fast.
Whitelabel web app with custom assistant, domain, branding and notification templates.
Off-the-shelf, domain-specific conversations to deliver immediate value.
Highly capable & intelligent assistant that can actually get stuff done.
Intelligent AI conversations in natural language deployable across multiple channels and telephony platforms (web, voice, teams, Lex, assistant, WhatsApp).
Our assistant can reference any asset and user data on the platform to enable you to deliver a self-service experience to your customers.
Multiple-language live translations and updatable glossary specific to your organisation.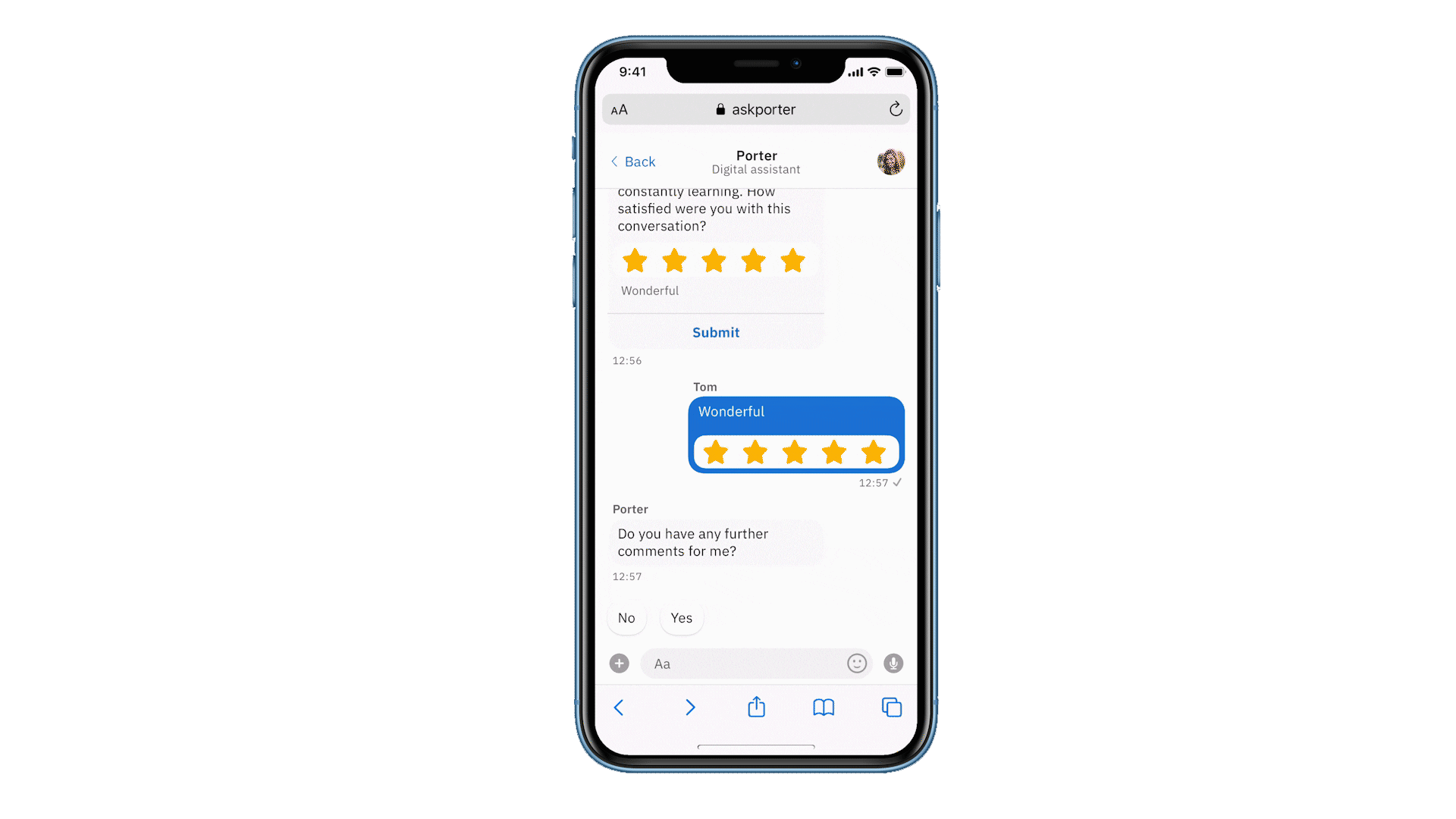 Hand over your repetitive, low value tasks and free your team to help more customers
The assistant is there to help raise and progress tasks autonomously to completion, carrying out activities such as:
Troubleshooting and triaging inbound calls and messages across multiple channels
Understanding natural language and instantly translating conversations into any language
Ability to instantly answer questions based on user and asset data
Sharing documents and requesting secure e-signatures, chases payments schedules events and takes bookings
Keeping your customers updated with automatic notifications
Get in touch to find out more...
Are you ready to deliver amazing customer experiences?
We'd love to hear about your customer service challenges and explore opportunities to solve them with our digital assistant.
Book your free discovery call